5 Safest Places To Travel This Fall
As the world reopens and countries around the globe continue to loosen COVID-19-related entry protocols if not drop them entirely, travelers will have an array of exciting destinations to choose from this fall. Fortunately, international travel is not only accessible once again but continues to be a safe pursuit for people eager to leave home and explore new places. While there's no shortage of safe destinations to visit over the final third of 2022, there is a handful that stands out based on the latest U.S. State Department travel advisories, the most recent Global Peace Index and the current COVID-19 landscape and its subsequent impact on local travel restrictions.
Aruba
Aruba continues to be among the safest places for travelers escaping to the Caribbean this fall. The island is located outside of the Atlantic hurricane belt, receives a Level 1 travel advisory from the U.S. State Department (exercise normal precautions) and has lifted a handful of pandemic-related entry restrictions making it easier for visitors to arrive without proof of vaccination, a negative COVID-19 test result or mandatory travel and medical insurance.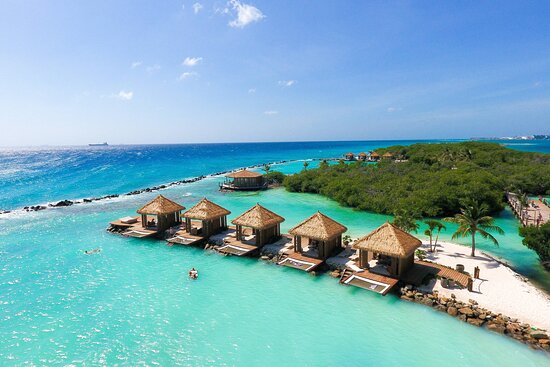 Ireland
Across the pond, Ireland ranks third on the Institute for Economics and Peace's Global Peace Index in 2022 and the country eliminated all remaining COVID-related entry restrictions back in March. Therefore, it's easy to explore the Emerald Isle and its leading attractions, from the Guinness Storehouse to the Blarney Castle.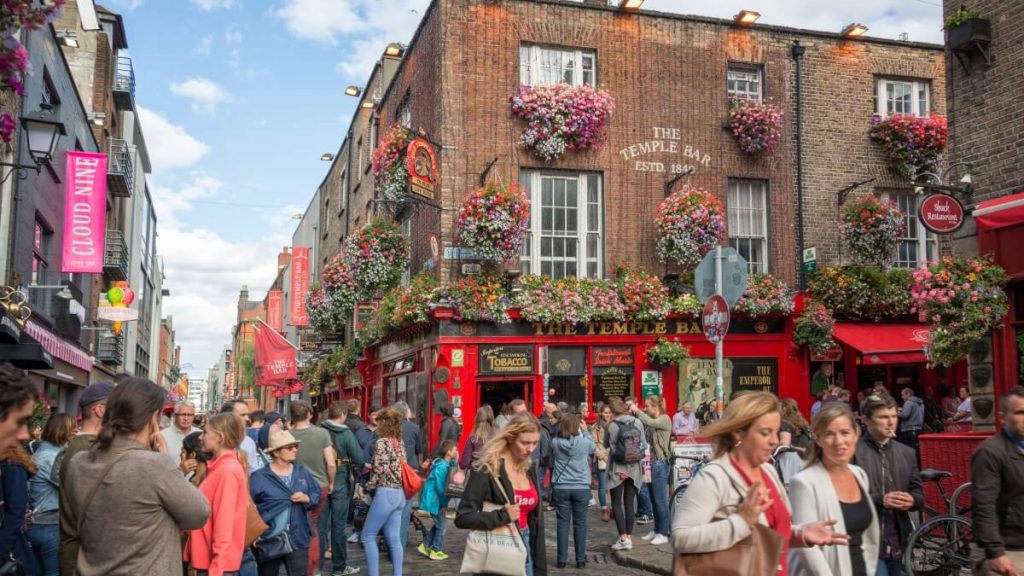 Canada
While Canada continues to impose pandemic-related restrictions on entry, the North American country remains among the safest in the world for fall travelers. After all, Canada ranks 12th on the Global Peace Index this year, a whopping 117 spots better than the U.S.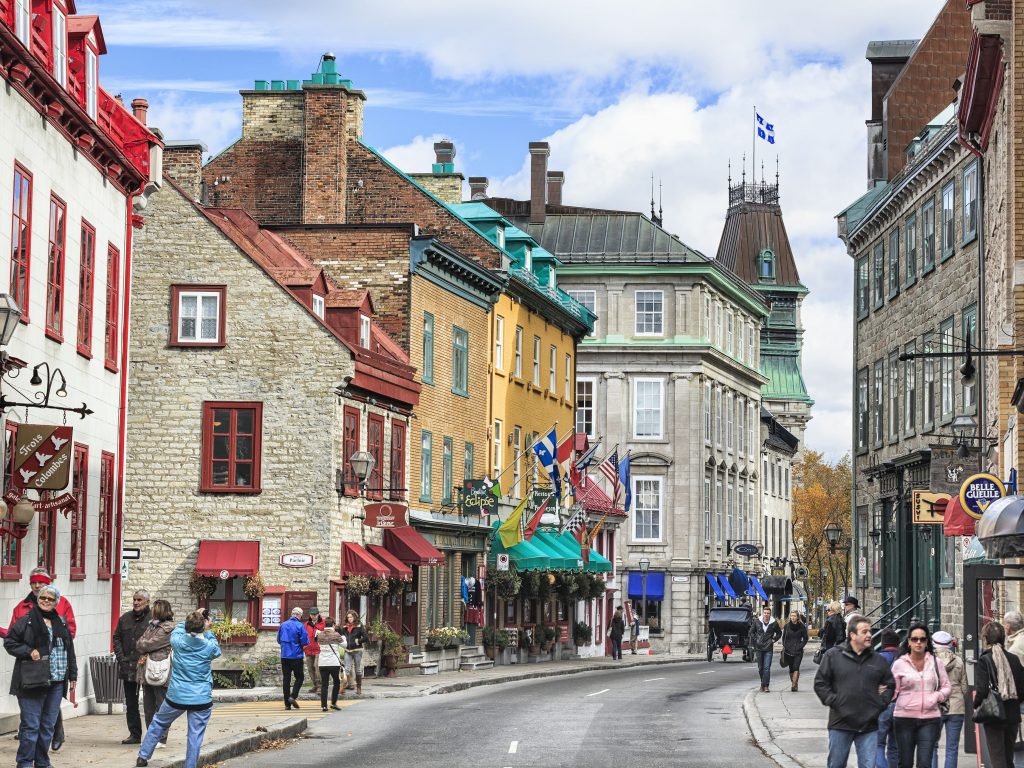 Thailand
Another Level 1 travel destination, according to the State Department, Thailand is among the safest tourist hotspots in Asia this fall. Plus, the country recently dropped its previous Thailand Pass requirement, does not require proof of medical insurance and is open to fully vaccinated travelers without a negative COVID-19 test result.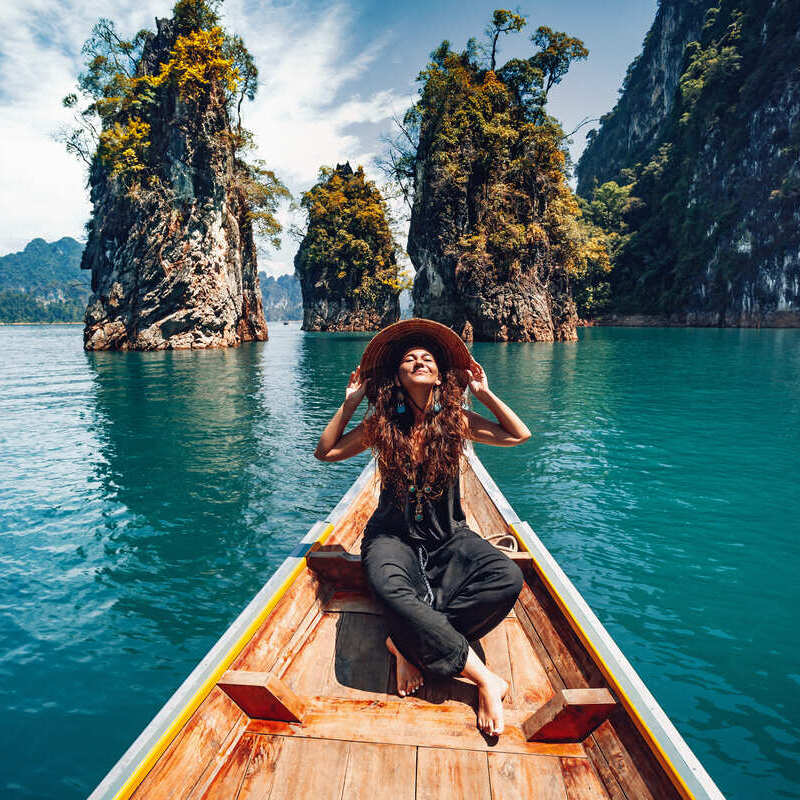 Greece
Falling just outside of the top 50 on the Global Peace Index in 2022, Greece is a safe and accessible European destination for fall travelers seeking a bit of history, culture and indulgence in the sun-drenched Mediterranean. Aside from the potential of random testing, the country is COVID-19 restriction-free.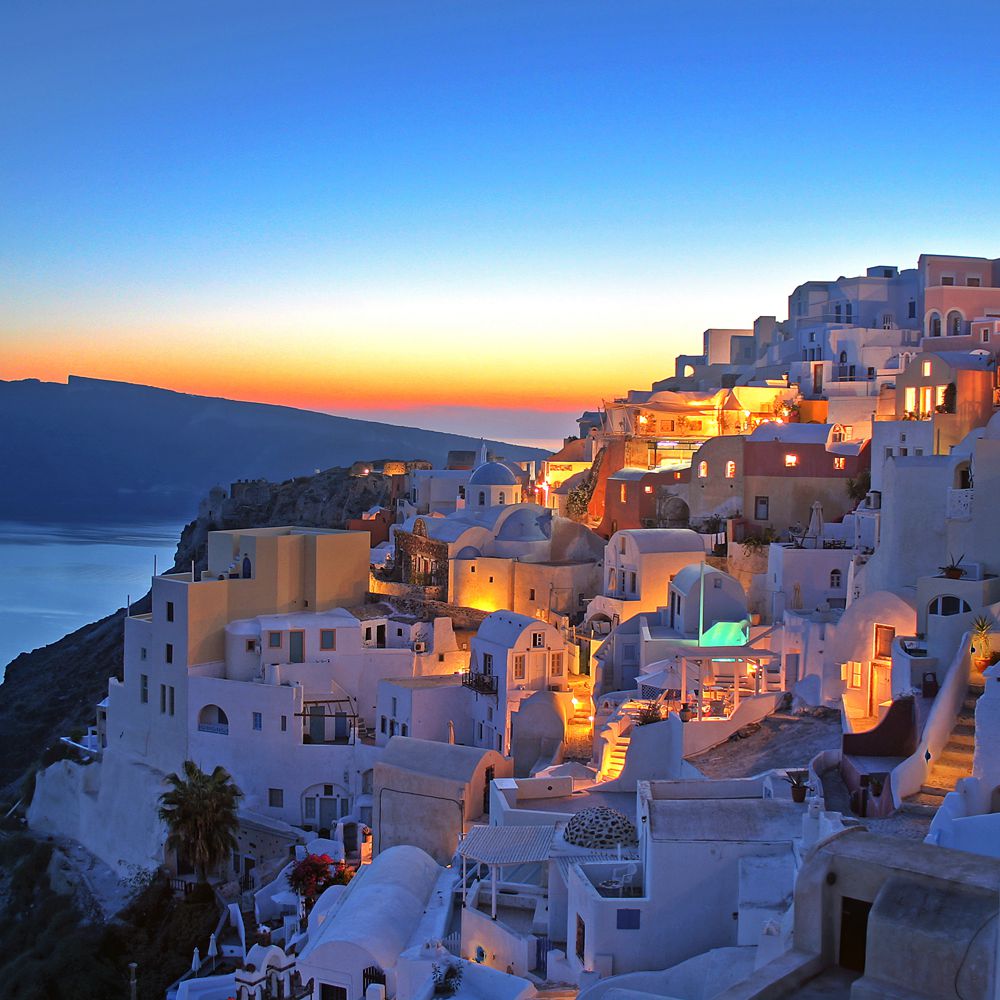 ridkadri
Previous Post