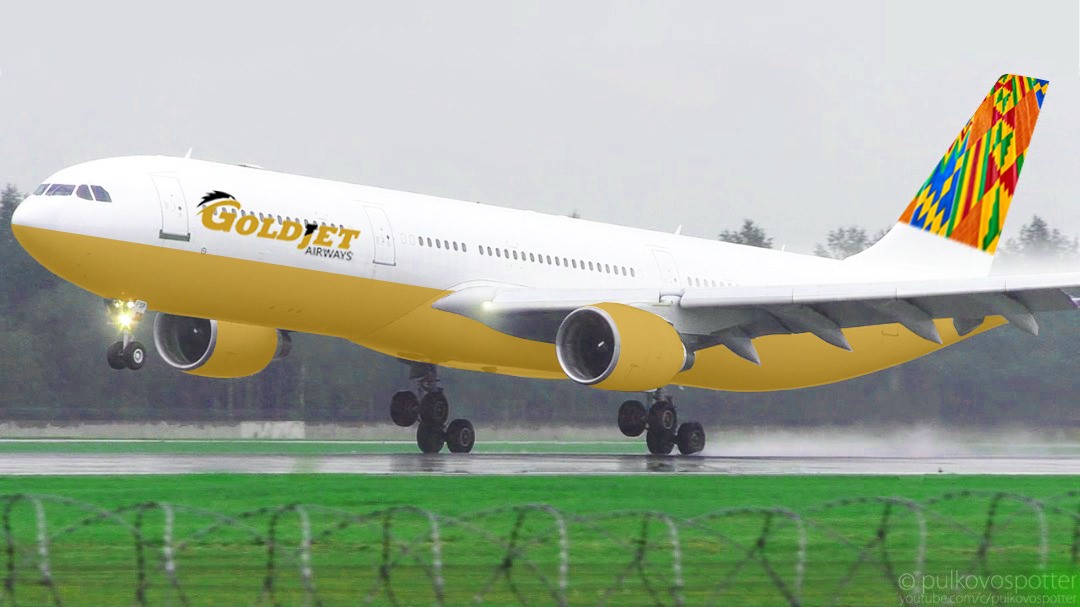 GOLDJET
Complaints and Refunds Claims
We are sorry you had a disappointing experience with us. Please tell us about it so we can help.
Make a complaint or refund claim
Start your new complaint or claim - including claims for baggage, expenses and compensation for disrupted flights, and any complaints about your experience with GoldJet and partners. Update us or check on an existing complaint or refund claim. You will need your case reference number to contact us about an existing complaint or claim.
Add information to a baggage claim
Add expenses to a disruption claim
Update us about another complaint or claims.
Other issues
Please check the following pages for advice on issues not covered here:
Claim a refund for seating
Claim a refund for in-flight pre-order food and drink
Request receipts or proof of travel for expenses and insurance claims
Contact Us
Offer Deals
Your Great Destination
ENJOY our exciting package holidays tailored for just you. Make the most of your journey.
Discover the latest offers & news and start planning
contact us
asked questions
Flight Asked Questions