The Best Places To Live in Europe
Europe is perhaps the most diverse continent on the planet, with varying climates, cultures, languages, and quality of life. So, if you are dreaming of moving to Europe, it's time to do some research to figure out the best place to live in Europe.
Perhaps you're looking for sun, sea, and sand with a pleasant all-year-round climate. Or maybe you're after a rich culture and historical buildings to explore.
Alternatively, living in Europe for you might mean being in a lively city with vibrant nightlife, super-fast WiFi, and high-quality coffee.
Astonishingly, there are over 800 cities in the European Union, so it's no surprise if you're wondering, "where is the best place to live in Europe?" As an expat or digital nomad, there are certainly many places that stand out.
We'll share our top picks in this guide to the best cities to live in Europe.
Berlin, Germany
Berlin has so much to offer nomads and expats. This cosmopolitan city is welcoming, culture-rich, and very affordable compared to other parts of Europe. That said, Berlin is – without a doubt – one of the best European cities to live in.
Berlin has a lot of influence from international artists and creators, giving it an artsy vibe. In addition, the city is famous for its incredible nightlife, festivals, and events.
Germany is one of the best countries to live in Europe as most Germans learn English from an early age and speak excellent English by the time they are adults.
Moreover, opportunities are plentiful here for job-seeking expats and those looking to start a business.
The city is not just tolerant of newcomers but highly welcoming. Plus, it's a highly safe city that you won't feel uneasy walking around.
The alternative and open-minded atmosphere, combined with all the above, makes Berlin one of the best cities to live in Europe, offering a high quality of life for expats and nomads.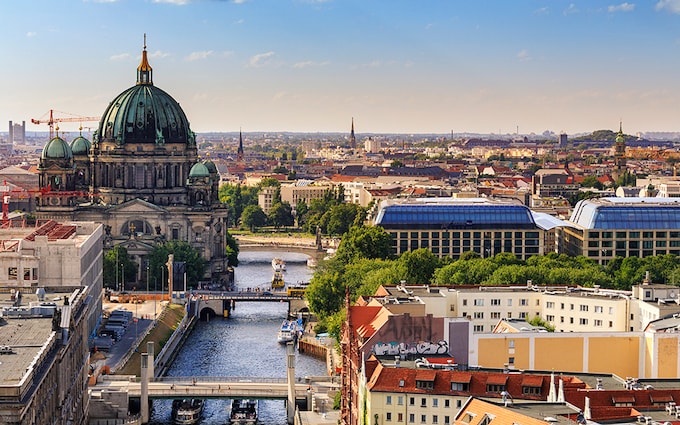 Las Palmas, Canary Island
Las Palmas in Gran Canaria is one of the best places to move in Europe. In fact, remote workers from Northern Europe, the USA, and elsewhere flock to the Canary Islands for the gorgeous climate of all-year-round warmth and sunshine.
Although Gran Canaria is part of Spain, geographically, it's closer to Africa than Europe, making it one of the best places to live in Europe for sun-worshippers.
Las Palmas is the capital city of Gran Canaria and the hub of activity. It blends island life with modern-day living, resulting in trendy coworking spaces and hipster cafes overlooking the beach. Moreover, renting an apartment is more affordable than in bigger Spanish cities like Barcelona and Madrid.
Aside from being a hub for remote workers, Gran Canaria is also a popular tourist destination, so most locals speak decent English.
Many expats in Europe head here in the summer to swoop up the seasonal jobs available. The only downside is that Las Palmas is cloudier and windier than the sunny Southern towns.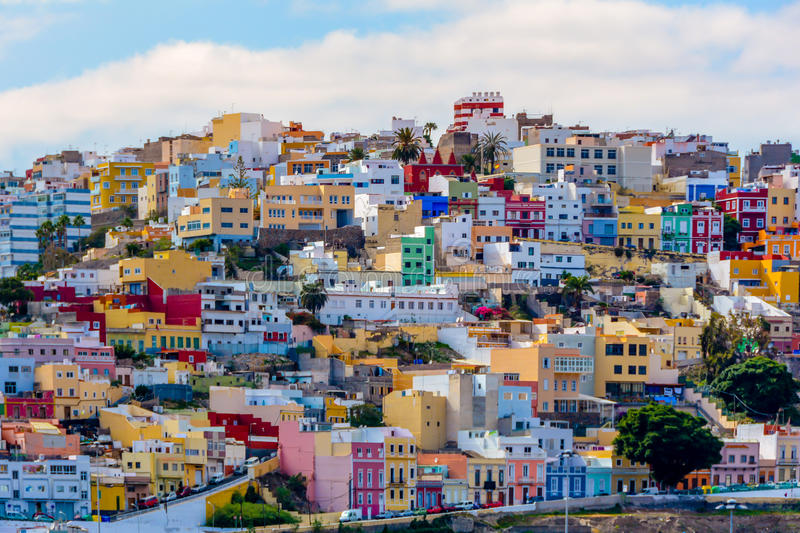 Budapest, Hungary
Many of the best cities to live in Europe are in Central and Eastern Europe, mainly due to the vast price difference compared to the western part of the continent.
For example, Budapest has been a favorite among digital nomads for years. While this Hungarian city isn't as cheap as it once was, it's still very affordable, thanks to the inexpensive food and transport.
Many of the younger generations in Budapest speak English, so there isn't much of a language barrier. Moreover, it's now easy to find high-speed WiFi and work-friendly cafes.
Budapest has a young, lively vibe where locals, expats, and tourists all come together to party at night. Budapest is heaven for party animals, from ruin pubs to rooftop bars to happening clubs.
The city is beautiful, too, and its stunning architecture is undoubtedly a highlight of Budapest. You'll also find many gorgeous green spaces and medicinal thermal springs for when you want to unwind.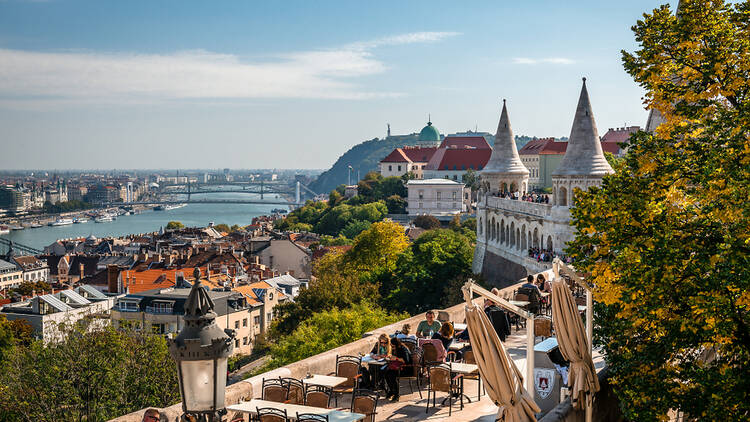 Stockholm, Sweden
Stockholm is a charming and quirky city and an accessible and inclusive place to live in Europe. The city is wealthy, clean, and safe, and expats living here always comment on how everything works well, making life pleasant and stress-free.
The city is full of cozy coffee shops to work from, and the number of coworking spaces is multiplying. Plus, one of the best things about Sweden is the work culture.
So if you get a job in Stockholm, you'll get a generous amount of holiday, allowing you plenty of time to enjoy the beautiful surroundings in the summer.
Because of Sweden's geographic location, Stockholm, like the rest of the country, sees dark and cold days for half the year and long, sunny days for the other half.
As a result, it's almost like the city stays in hibernation during the winter. Then, when the sunshine finally emerges in summer, it comes alive.
So, while there's no denying that summer in Stockholm is terrific, some expats find the long winters to be lonely and depressing.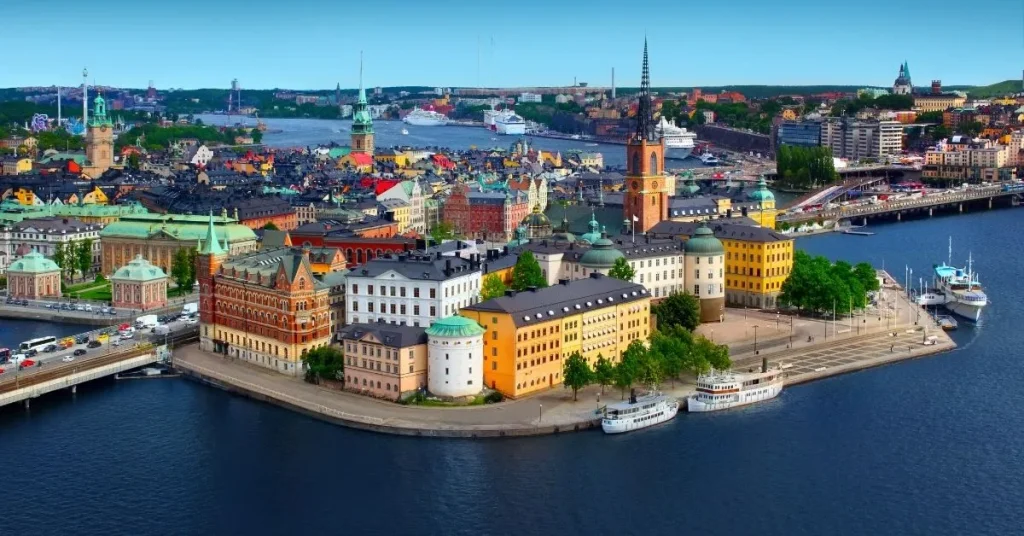 ridkadri
Previous Post